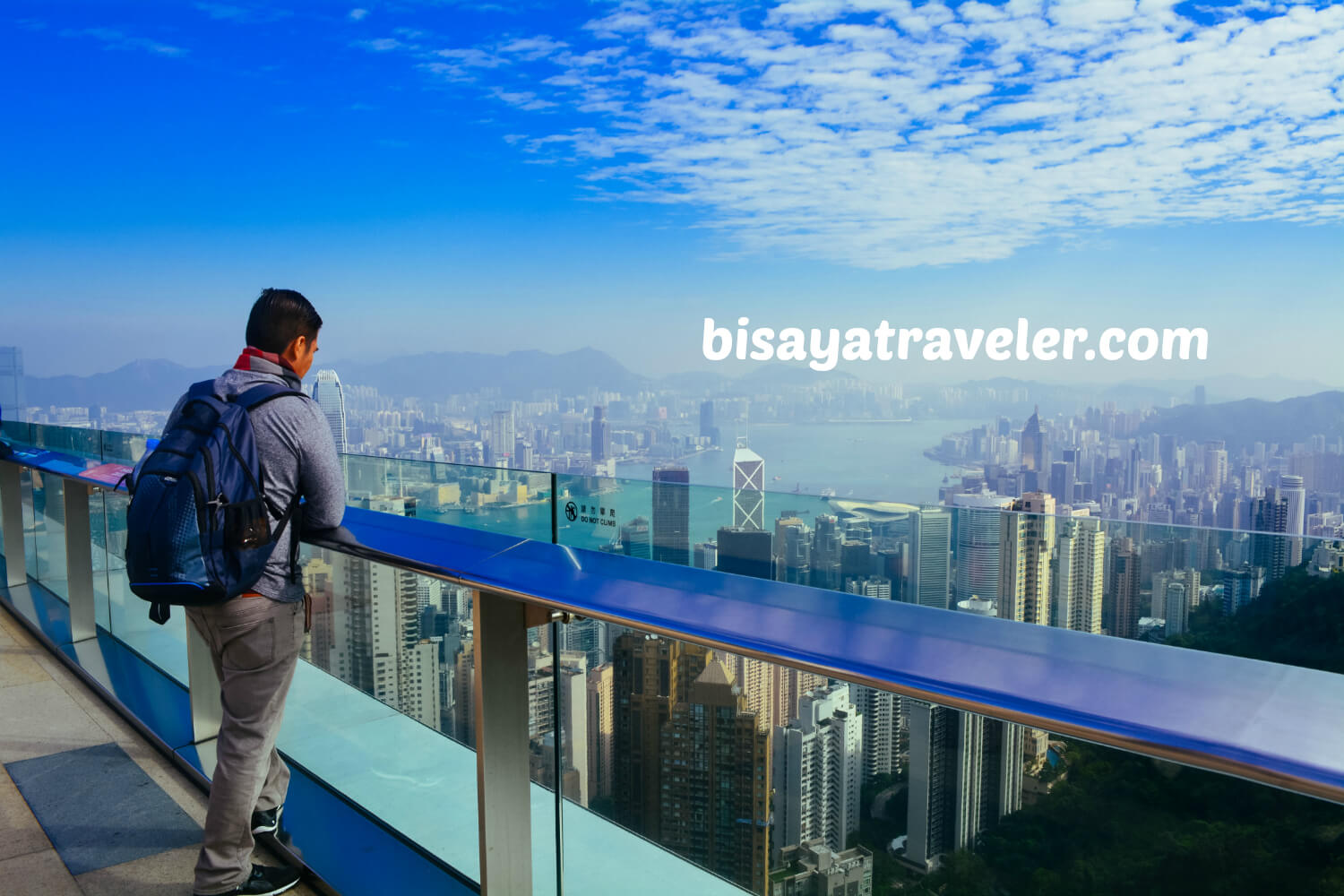 Why Travel Is Absolutely The Best Cure For A Broken Heart
Nursing a broken heart? Everybody has their own way of coping with a nasty breakup. Some will eat their way through the dessert stations and frozen food sections at 711, while others try to drown their sorrows with dozens of Red Horse beers and Emperador Lights. I know quite a few folks who also try to mend a broken heart by isolating themselves in their rooms, and listening to songs from Adele and Taylor Swift. But, for me, there's no better way to heal an aching heart than to travel to a new and unknown faraway land.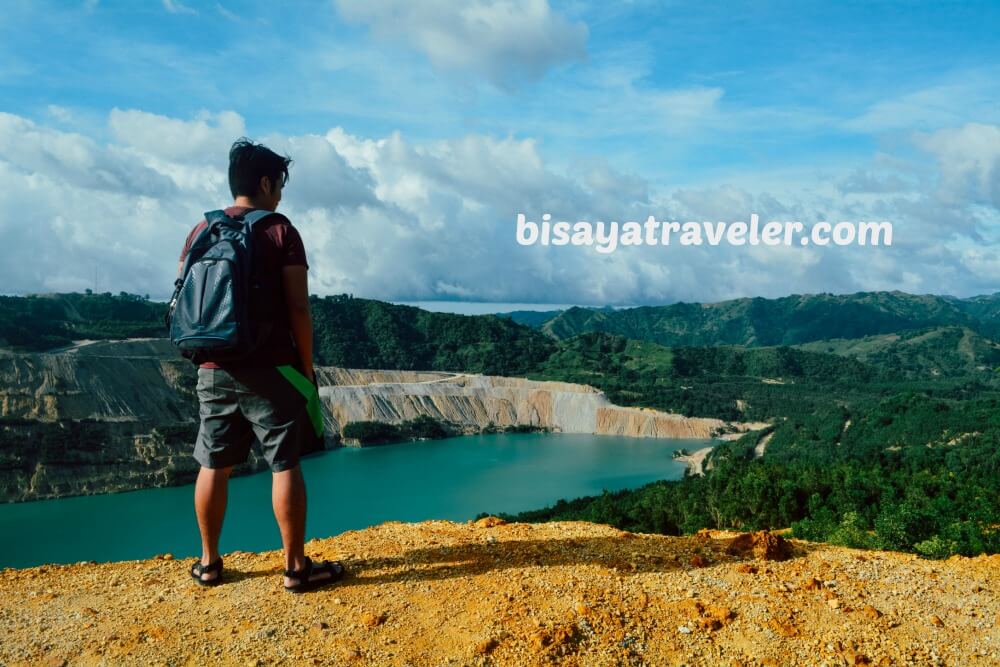 What do I know about love to give such piece of advice? Well, just because I'm not a love expert, it doesn't mean I don't know a thing or two about moving on from a bad breakup. As with most millennials, I also had my own fair share of breakup blues in the past. But, guess what? I survived a handful of heartaches by simply giving in to my wanderlust, traveling to a lot of different places within the archipelago, including Manila, Bacolod, CDO, Davao, Bohol, Dumaguete and Dapitan.
And in my escapades, I've learned that travel is a more potent solution to breakup movies, chit-chats, and even antidepressants. As a matter of fact, it is far better than karaoke, a drinking session, or a night out with your buddies.  Trust me, no matter how many bottles of beer you've chugged, drinking won't freaking solve your problem.
Believe it or not, the best tourniquet to a bleeding heart is travel, which also lets you meet new friends, and see awe-inspiring places. Here's how travel can help someone who's got some love problems.
Travel helps you break away from old memories
The old memories with your ex are, by far, one of the hardest things to deal with, after your break up. Let's face it, all your memories will be spread around the spots you used to go together, the properties you both shared, and the buddies you have in common. Those memories will, then, constantly bring back an overwhelming feeling of sadness and emptiness.
And in my opinion, the best way to build a gap between you and the past is to travel. Not only will traveling clear your mind, but it will also detach from your old routine as well as let you create new beautiful memories.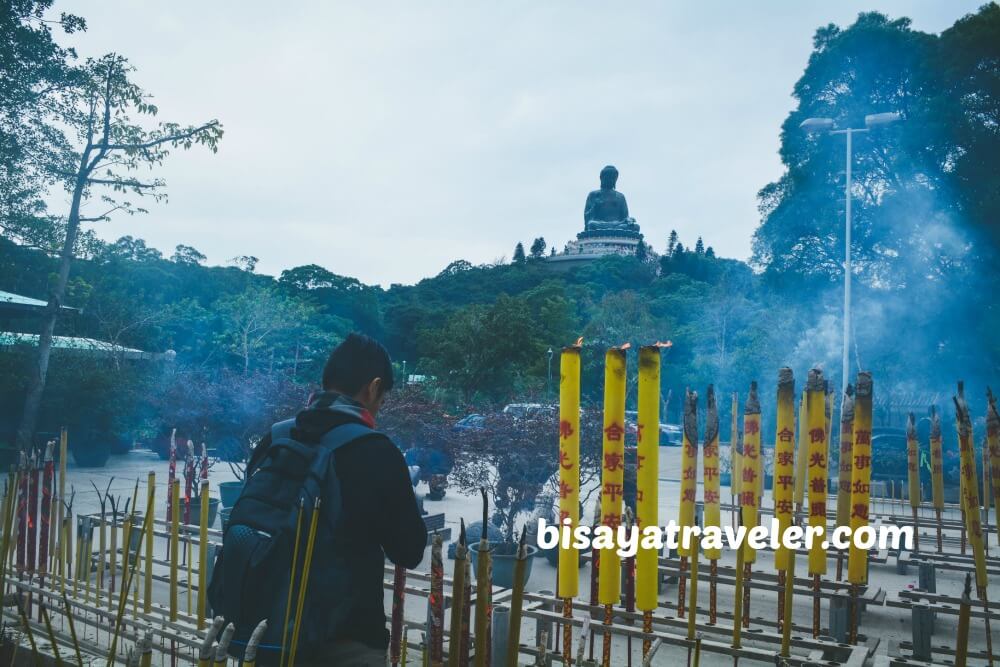 Travel is an awesome distraction
Travel breaks the monotony of your daily life, dragging you out of your typical routine, and distracting you from the things that would remind you of your former lover. Whether it's a hike up the mountains or a solo trip in Singapore, travel will keep your mind off those memories with your ex, and warp you into a new dimension where all you have to think is the present.
Sure, you'll think of him or her once in a while and may even feel sad oftentimes, but it's still a whole lot better than staying at home and recreating the tragedy of being single.
And make no mistake about it – travel is a great distraction for the broken hearted. I know a few formerly-broken-hearted millennials who have successfully moved on from a bad breakup through travel. Although they won't admit it, I'm pretty sure some of Team Bang's members, like Kevin and Marzi, have mended their wounded hearts through the distractions caused by travel and hiking.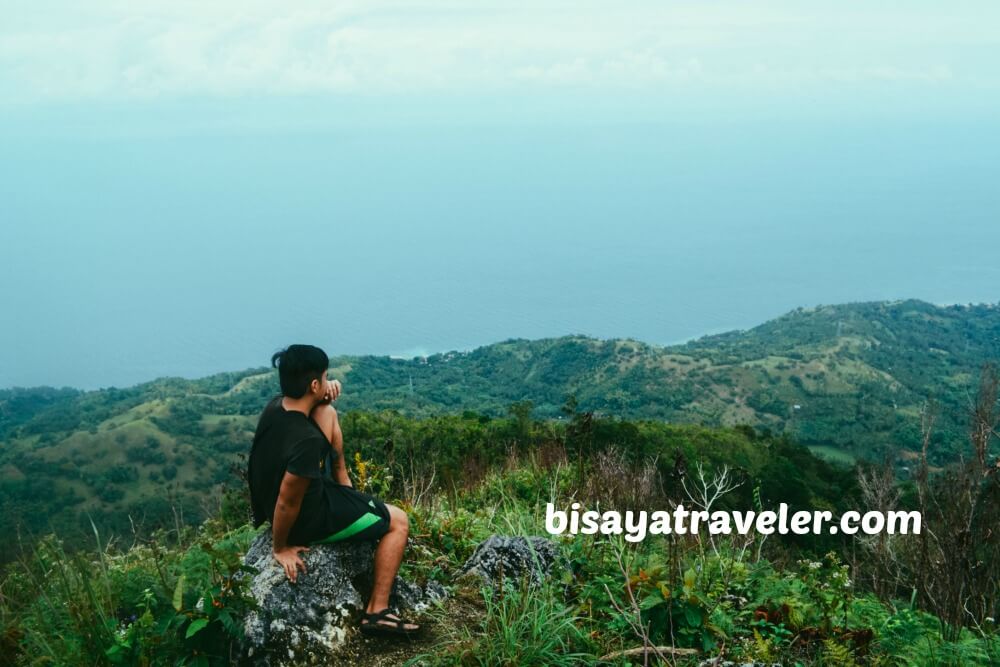 Travel gives you new memories and friendships
On the road or the hiking trail, you are going to meet tons of awesome of people from all different walks of life. And though you won't be seeing them all the time, some of them could even up becoming lifelong friends.  As far as I'm concerned, surrounding yourself with plenty of like-minded folks is an excellent way to distract yourself. When you travel with new friends, you will be so busy creating new unforgettable and sweet memories to spend some time dwelling on the past and the previous relationship.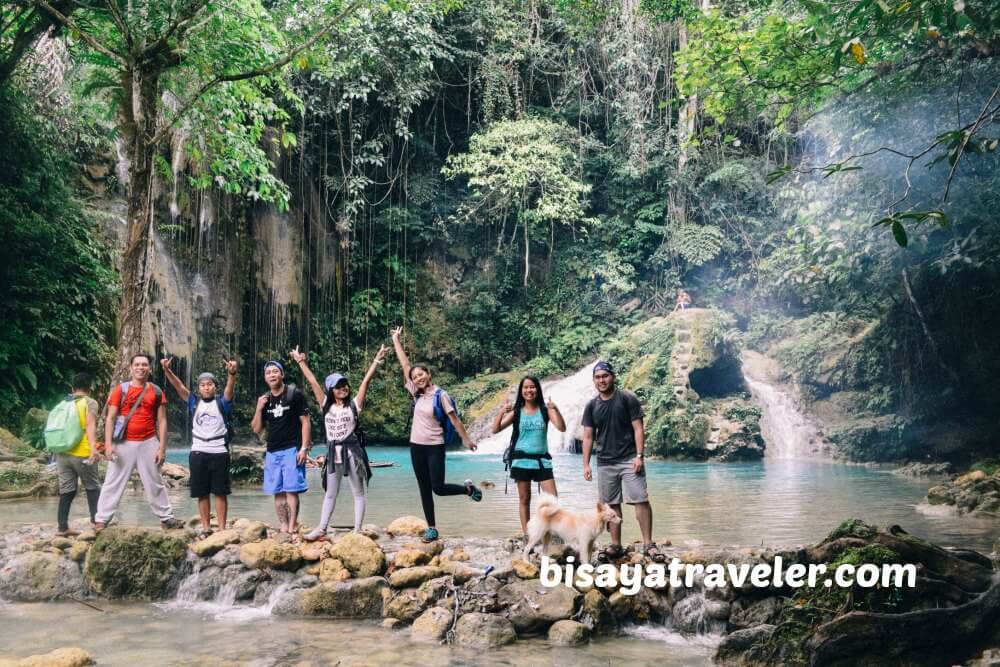 It's a chance to reinvent yourself
You can easily reinvent yourself, when you travel in a place where no one knows you. With no one around to judge you unjustly, you can easily transform yourself whoever you want to be.  Change your clothes, get an alter ego, change your hair's color, and do anything to make yourself feel more confident.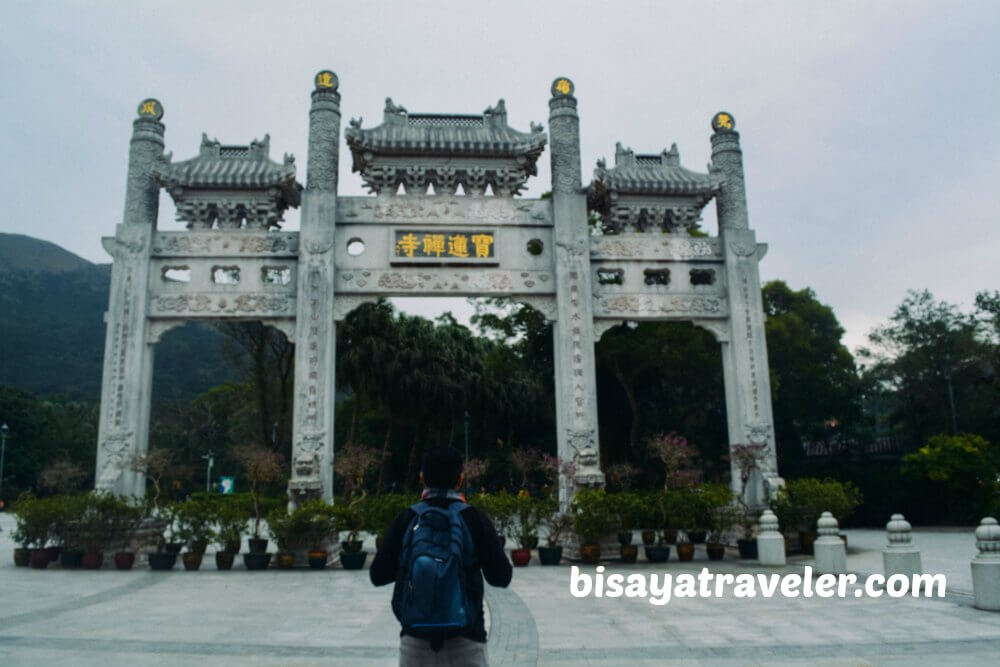 Travel releases your happy hormones
Dopamine, endorphins and serotonin are hormones that will help you turn your frown upside down. Of course, you'll get a heavy dose of these hormones, every time you travel and hit the road. For instance, you'll get to secrete heaps of serotonin (released by getting sunlight exposure), by just lazing off on a sunny beach. Likewise, climbing a mountain will be good for you since endorphins are released, whenever you exercise. You may also increase your dopamine levels with a plate full of cheese and a glass of wine in a French restaurant.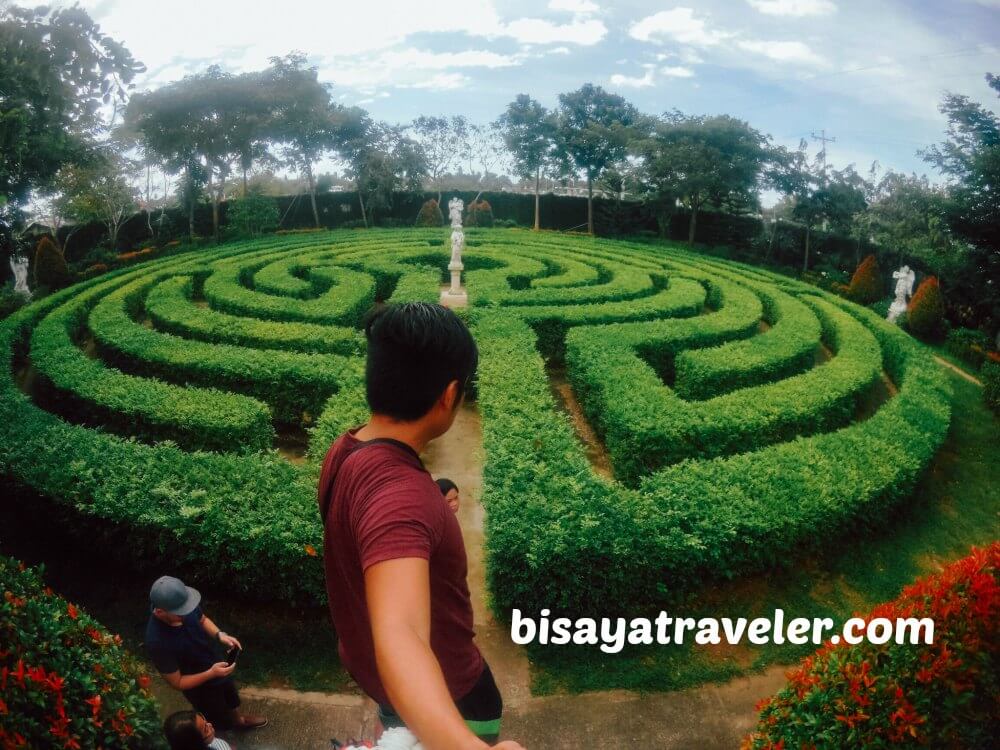 Travel makes you more independent
In most long-time relationships, "me" and "you" can very often turn into a "we". And when your long-time relationship ends abruptly, it can be at first a complete shock that the only person you are now going to think about is you. Luckily, travel will force you to think on your own feet, helping you choose your own direction and make your decisions on your own. You'll have the utter freedom to do everything that your heart desires, so embrace it.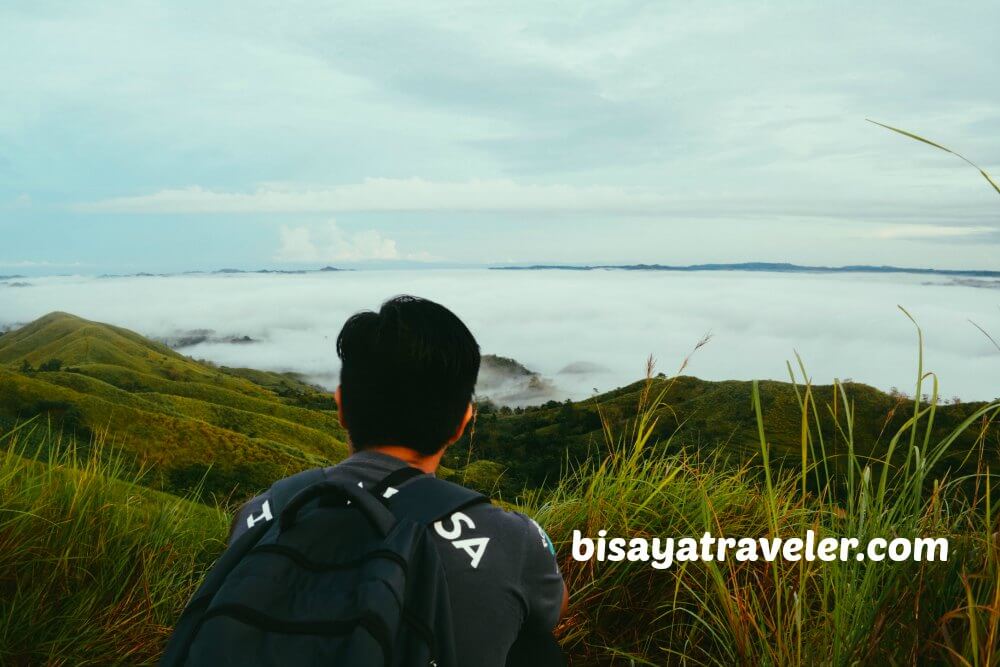 Travel is a nice reminder that life isn't bad
More than just a fun-filled adventure, travel also allows you to discover interesting things and view new cultures, ultimately giving new perspectives in life. Listening to stories of other places and people will broaden your outlook as well as teach you to appreciate the small things that you tend to ignore. What's more, these stories will help you remember the value of life.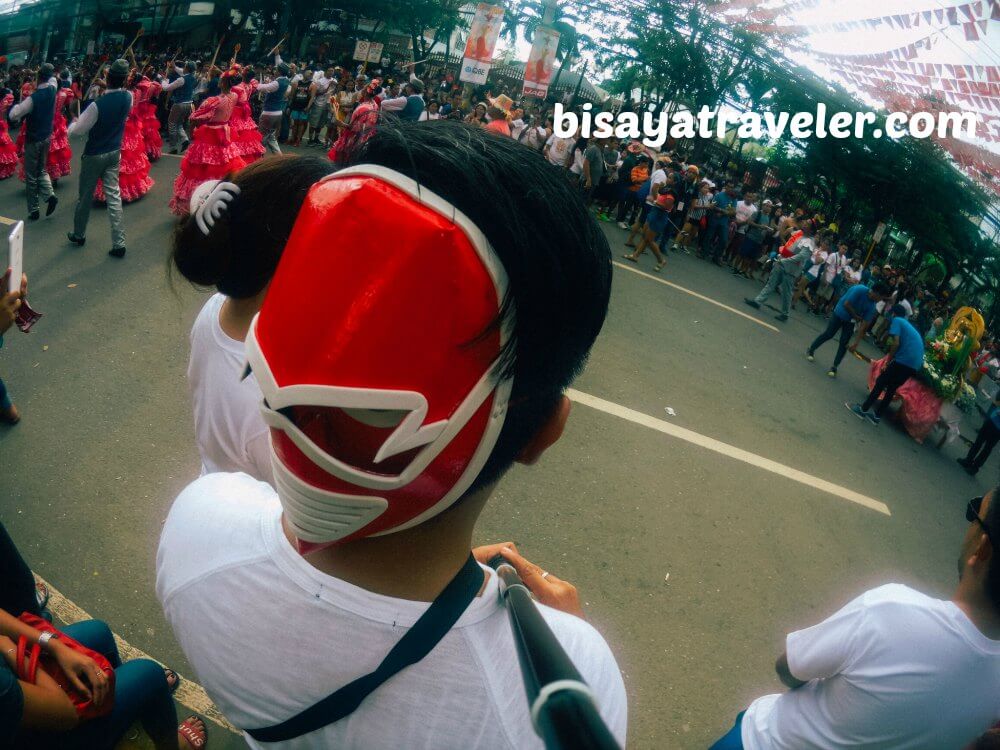 Travel may become the love of your life
Who knows? You might meet your special someone among all your new friends and travel buddies. Or, maybe, you won't find your soul-mate in one of your travel escapades. Either way, though, you'll be swept off your feet with travel, as well as all the places you'll be visiting. As with any budding relationship, travel will continue to surprise you, inspire you and support you. And most of all, travel will bring out the very best in you.