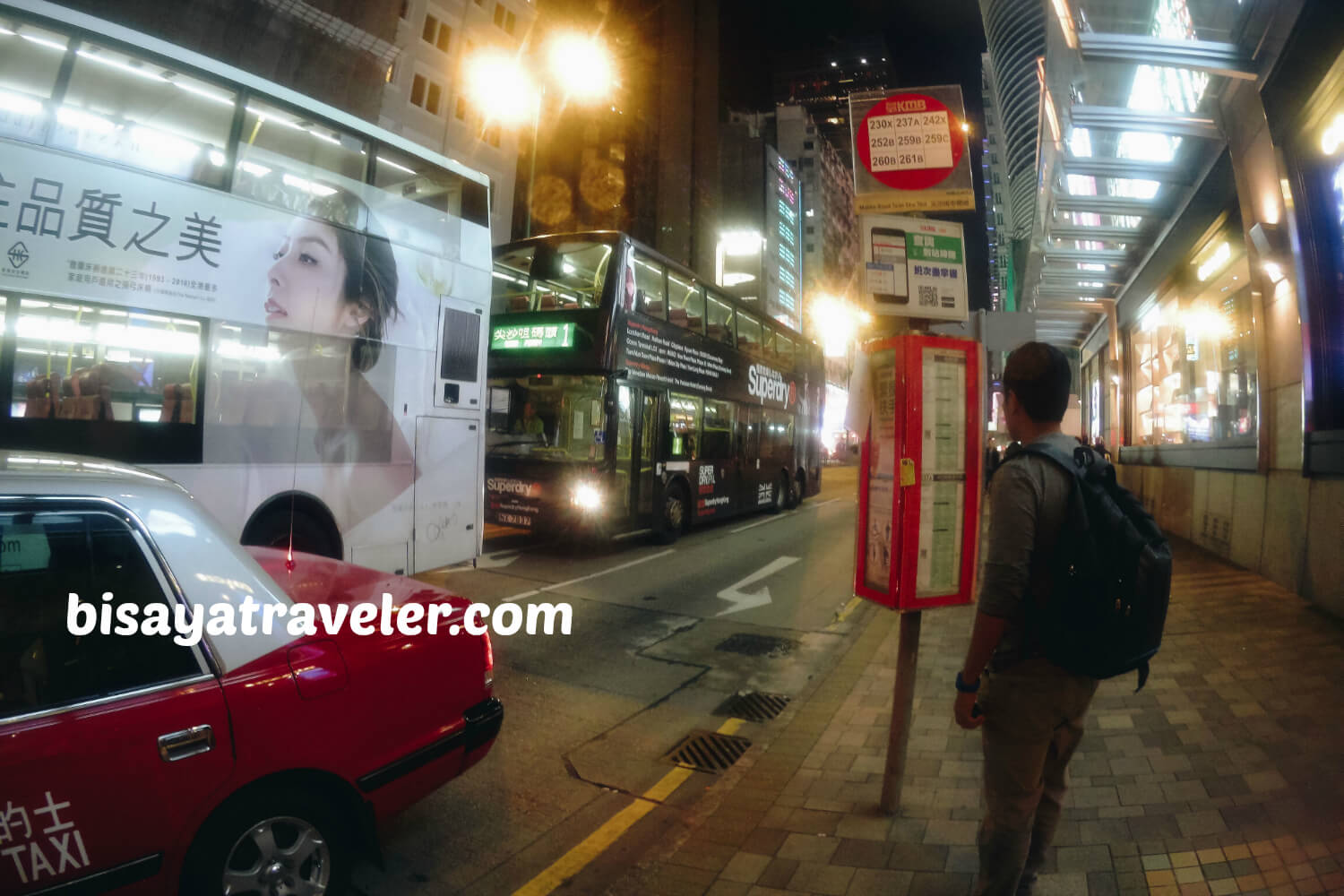 12 Reasons To Travel Alone At Least Once In Your Life
Traveling solo has got to be one of the greatest gifts that I have ever given to myself. As a matter of fact, I don't think I'd be the person who I am today if I didn't travel into the unknown on my own. Armed with an optimistic outlook, a can-do drive and a sense of wanderlust, I ventured into many places in Asia, as a solo traveler, and ultimately found my true calling and passion. While my days as a solo traveler are coming to an end (I just got married to a traveler), I still yearn for it, hoping that I would have another opportunity to travel alone again.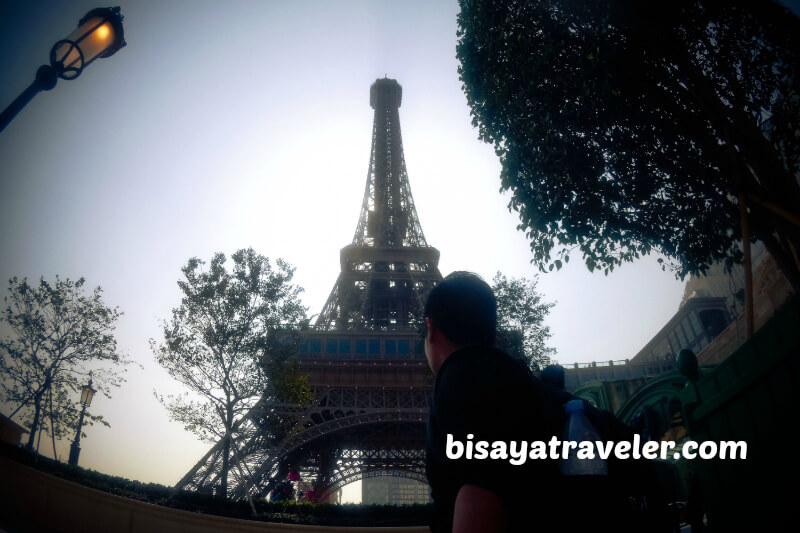 Traveling solo is, as far as I'm concerned, an eye-opening, fascinating and liberating adventure that everybody has to experience at least once in their life. Whether you're going to travel locally or on a foreign land, a trip alone can turn into a life-changing journey that promotes self-discovery, feeds your passion and explores your comfort zone. What's more, it can be a fun-filled escapade that will give you the freedom to do anything and everything your heart desires.
Need a little push to jumpstart your solo travel adventures? I've listed down a few reasons why solo travel is an awesome must-try experience for everyone.
1. Indulge on some "me time"
In a bustling planet full of electronic distractions, it has become quite difficult for us to unwind, and take some downtime that is necessary to recharge our batteries. Let's face it, as handy and incredible as the internet has been, sometimes the digital world can be rather overwhelming.  Thankfully, though, solo travel gives us the time and space needed for our "me time".
Even if you're not the type of person who totally detaches from electronics during your trips, traveling solo will give a chance to develop a better of sense of self awareness. What's more, it will give you plenty of time to reflect on your life.
As a solo traveler, the best ideas that came out from my mind were from the moments of solitude during my long bus rides.  Hours of land trips without anyone to talk to gave me a great deal of time to brainstorm ideas and think what's best for my life. Even though they are not as fun as a hiking adventure, these bus rides are for me a highpoint and an underrated aspect of traveling.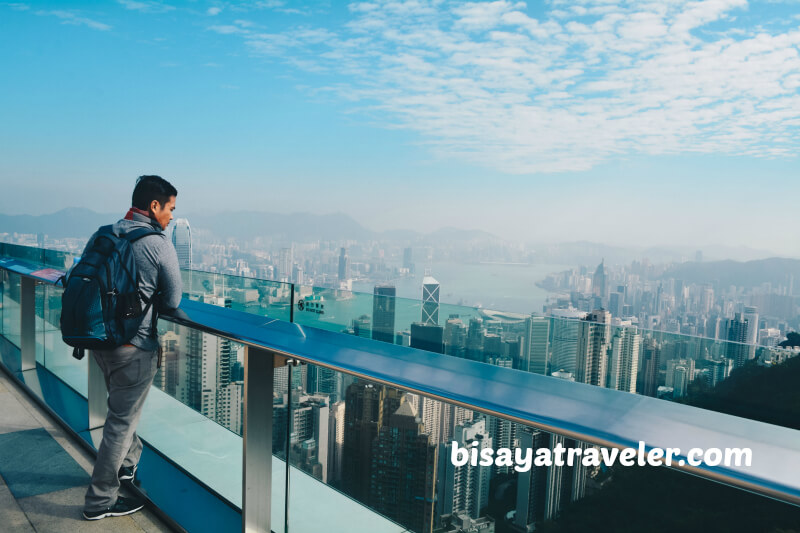 2. Travel alone to know yourself better
Feeling lost and depressed? Trust me, you don't have to spend a whole lot of money on a fortune teller or a therapist to know more about yourself. For me, there's no better way to know more about yourself better than a trip to somewhere outside your comfort zone.
Sounds ridiculous? There have been hundreds of people across the world like Elizabeth Gilbert who have discovered their true passion as well as found inner peace by simply traveling solo. With no one around to sway or influence your opinions, you'll have tons of chances and time to explore your feelings and channel your inner thoughts. Eventually, you'll learn more about yourself as well as discover the things that really make you happy. Free from the diversions and frenzy of your daily grind, solo travel lets you take a deeper and closer look in your life in a way that is just impossible when you are in the midst of your everyday routine.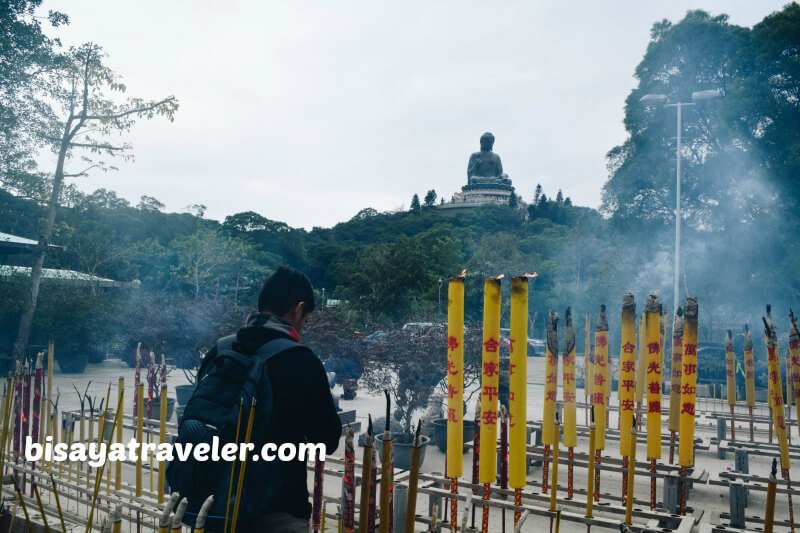 3. You're the boss
Traveling alone means you are the head honcho, and the captain steering the ship. From flight schedules to activities and food choices, you will have absolute control of each aspect and phase of your trip. You won't to follow a travel itinerary since there is no need for you to consider the preferences, interests and schedules of others. In addition, you're free to accept any spontaneous and last-minute offers from fellow travelers and locals.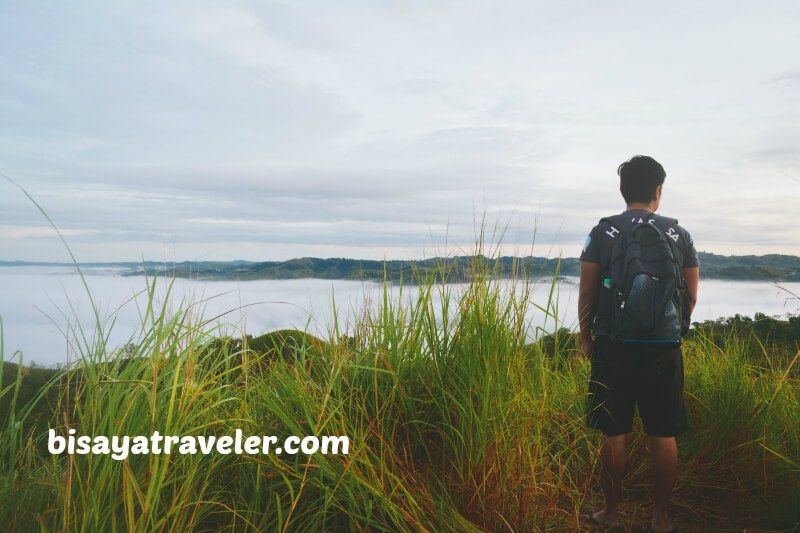 4. It improves your confidence
Are you a wallflower or an introvert like me? Traveling alone is an empowering adventure that will totally take your confidence up a notch. After surviving a solo trip abroad, I felt like I could literally do anything I want, and conquer all obstacles that come my way. To survive a trip alone, with complicated travel plans and language barriers, is simply a proof that you're more capable of doing things that you've never thought you could do.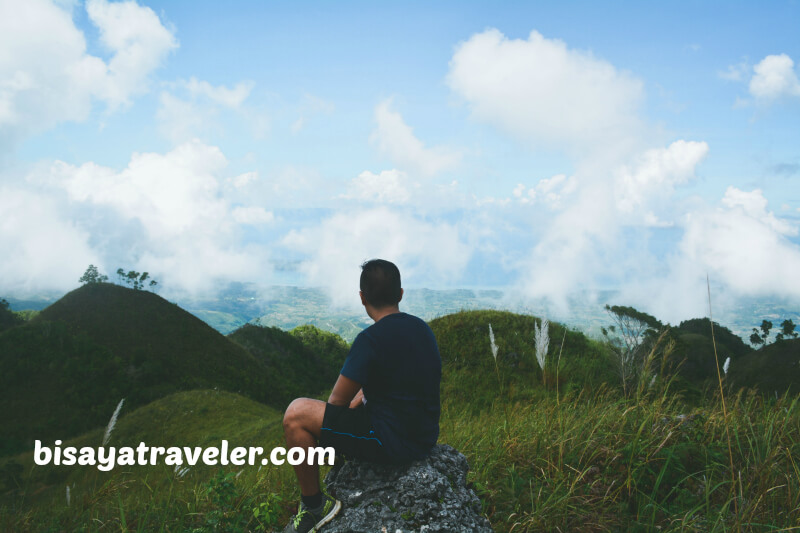 5. You can travel at the pace that best suits you
We all have differences and mindsets, as far as sightseeing and traveling. Hyperactive people like me want to explore a place in a flash, squeezing in as many sights and stops as we can. Meanwhile, there are laid-back travelers, such as my wife, who like take things slowly, even if it means they won't see everything. Of course, these differing outlooks may potentially lead to arguments and clash of ideas.
One of the things I love about solo travel is that I won't have to adjust to the pace of someone else during my trip. I can walk as fast as I can, without having to wait and drag a travel buddy. No arguments and heated exchanges, just pure relaxation and fun.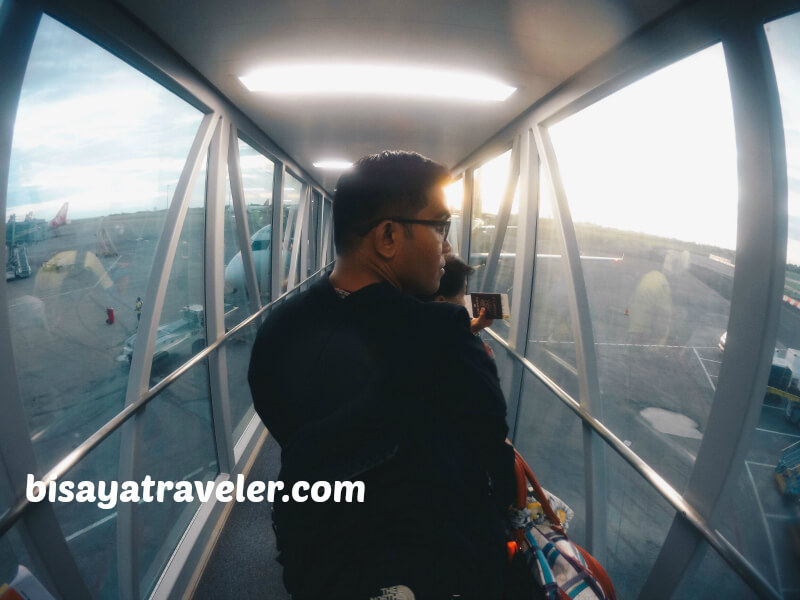 6. Travel alone to make your experiences more meaningful
Don't get me wrong – there are quite a few benefits to traveling with friends and your loved ones, but oftentimes these people can serve as a distraction from the place you're visiting. When you travel with someone else, you'll spend hours talking with him or her to catch up, which can limit your opportunities to fully immerse into the place you're visiting.
If your ideal trip is to have a blast with your friend or loved ones, then, by all means, go for it. If, however, you're really looking to connect with a new destination and its locals, I suggest that you travel alone.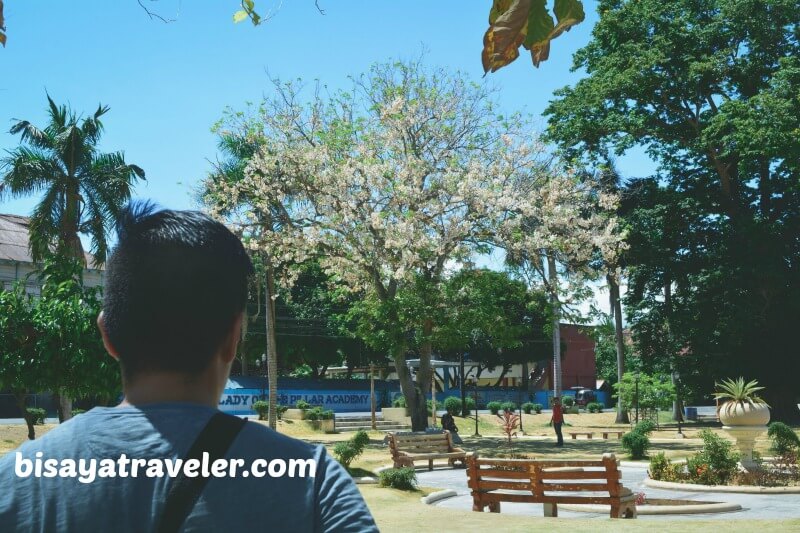 7. It's a crash course to financial management
I've never been an expert in financial management. Honestly, I'm a big spender, especially when it comes to travel experiences.  But in some ways, solo travel has taught me how to spend my funds on the road wisely.
Truth be told, traveling alone isn't as cheap as a trip with your friends, partner or family. Keep in mind, there's nobody around to split the costs of your accommodations, food and transportation. But, on the brighter side, a trip alone will help enhance your money management skills as well as teach you how to be frugal.
With no momsy or bestie to save the day, you will be forced to find creative ways and solutions to limit your spending budget on your trip.  As they say, "necessity is the mother of invention".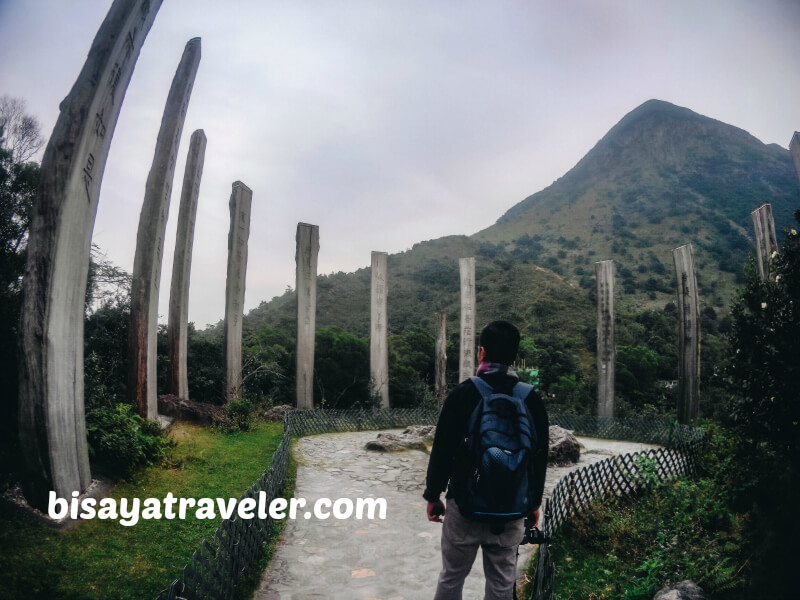 8. Tick off some entries on your bucket list
Is there something thrilling that you've been dying to do that no one is willing to try with you? Something like a skydiving experience in Bantayan or a sightseeing trip in Hong Kong? As you travel solo, you'll have endless chances to tick off some entries on your bucket list, as well as do all the crazy things you want to do, without persuading someone to join you.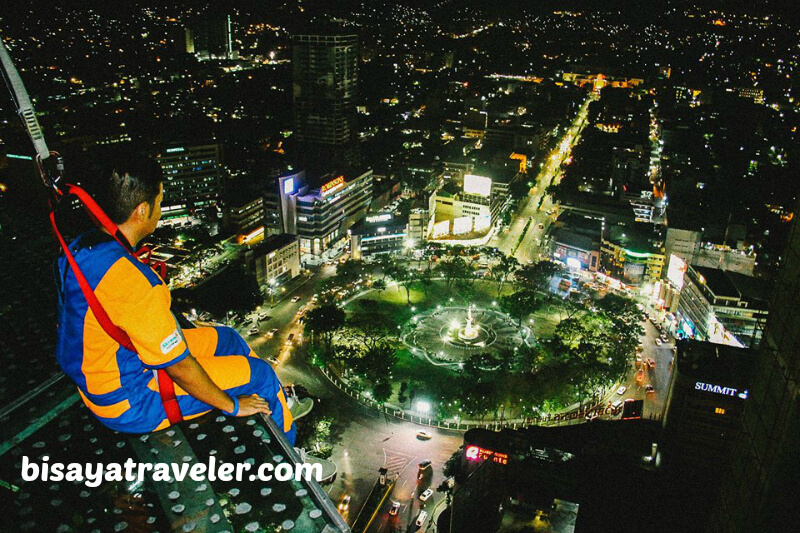 9. Traveling alone will make you a bit more adaptable
Cancelled bus rides, bad street food, wrong turns and miss flights are practically inevitable, when you travel solo. But the thing is, these stumbling blocks can make your more adaptable and resilient. Once you've grappled through all the challenges of your solo trips, you will be capable of bouncing back from any hardships that life throws at you. "Ardua Non Timeo!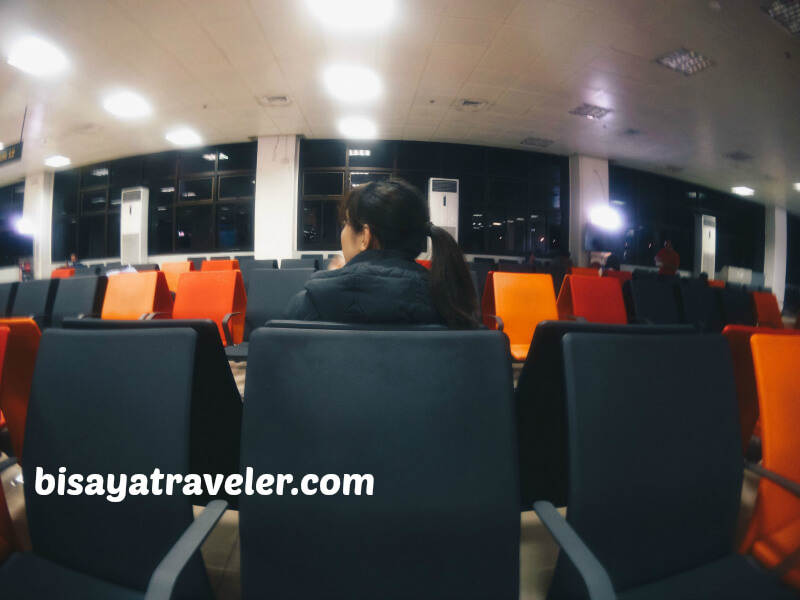 10. It will make your more appreciative of your loved ones
Days away from the people you love the most will make you realize how special and important they are in your life. As the saying goes, "absence makes the heart grow fonder".  You'll badly miss them, but you will become a more affectionate person who will thrive to build a deeper and more meaningful connection with the people close to you.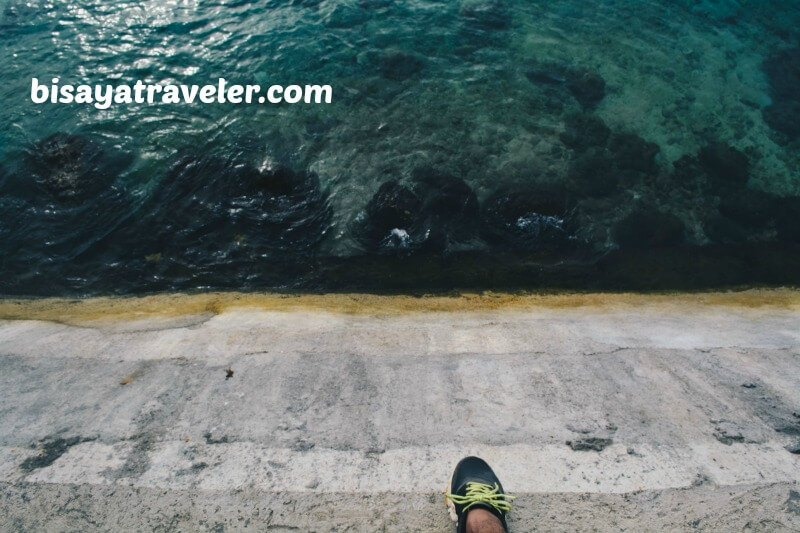 11. It's free from drama
I traveled solo way before it became a trend, and I did it because I was more comfortable traveling with myself than with a bunch of people.  I may sound like a snub, but I do hate to travel with sensitive drama queens who frequently bicker over small things.
That's why sometimes I prefer to travel and explore a destination alone. After all, traveling solo frees me from melodramatic folks who can stir up trouble or ruin my mood along the way. Whenever I travel alone, I don't have to fight over places to visit, restaurants to eat and airplanes. Instead, I have a relaxing, fun, pleasurable and drama-free getaway.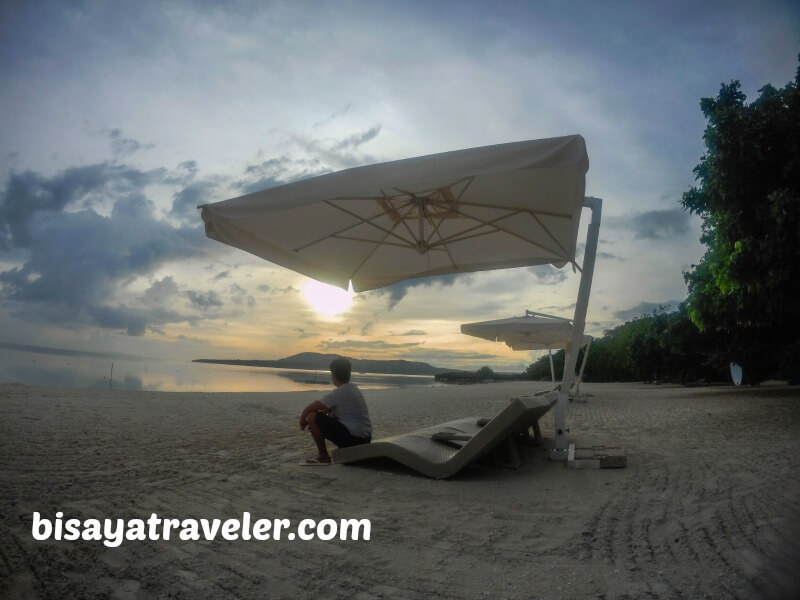 12. Simple logistics
Organizing a trip with a friend can be rather challenging, let alone with a whole hiking team. I've mapped out a handful of successful group trips and day hikes, but I got to say it can be fairly overwhelming. However, when you travel alone, you'll get to set your activities, itinerary and dates with ease. Plus, you don't have to coordinate with other people who could be just as busy as you are.