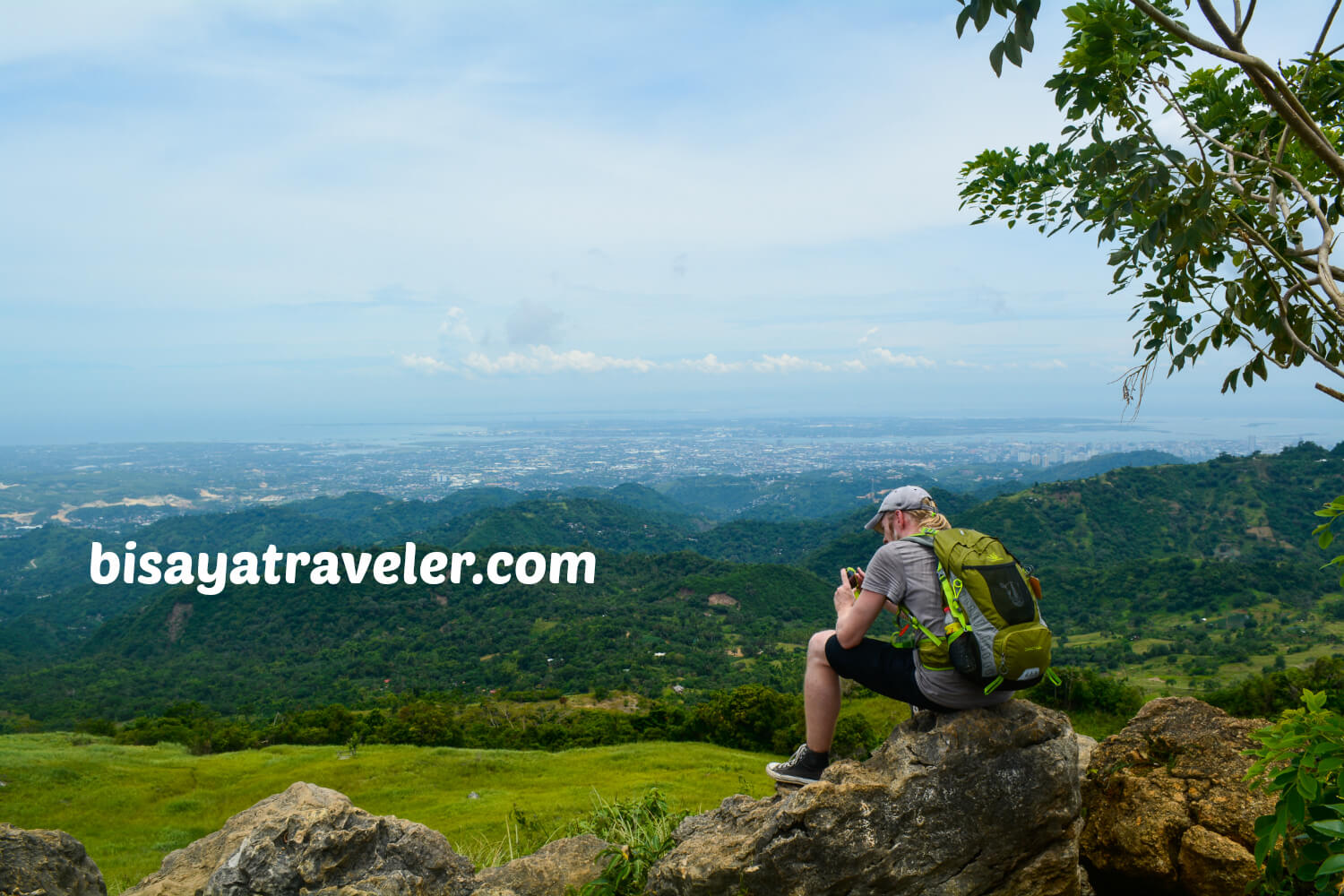 Mount Kan-irag: One Of The Most Scenic Lookouts In Cebu
Exploring the scenic Mount Kan-irag was an absolute treat, and the icing of the cake to our most recent weekend adventure. Although we took the easier trail from Ayala Heights, it was still a lovely bonus, capping off a breathtaking and heart-pumping trek in Mount Babag. With its awe-inspiring panoramic views and fresh mountain breeze, Mount Kan-irag was for me one of the highlights of our awesome barkada trip!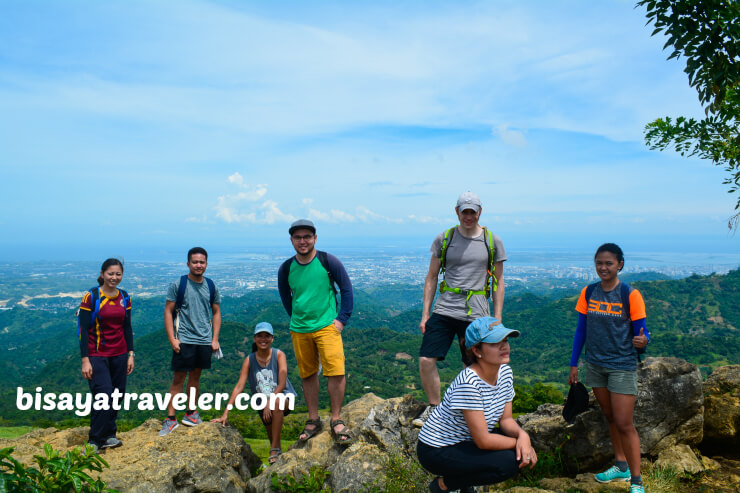 So, how did we get there? After bidding farewell to Marky and the rest of the club in Chalet Hills, we took a habal-habal ride by pairs to Ayala Heights.  Afterwards, we walked and talked for a few minutes within the trail, until we found a shady area where we took our lunch.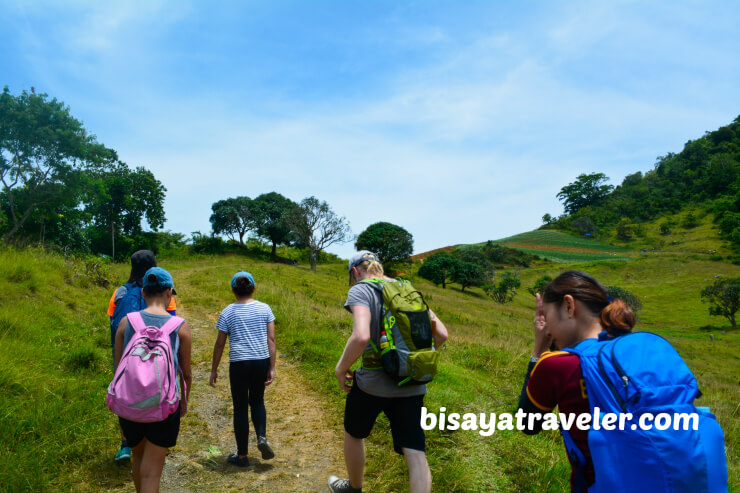 While some were preparing for lunch, Wilfred and Kevin were a bit busy taking pictures of the picturesque rolling hills and trees. Like them, I couldn't also resist the urge to snap photographs of the trail's verdant and outstanding landscapes.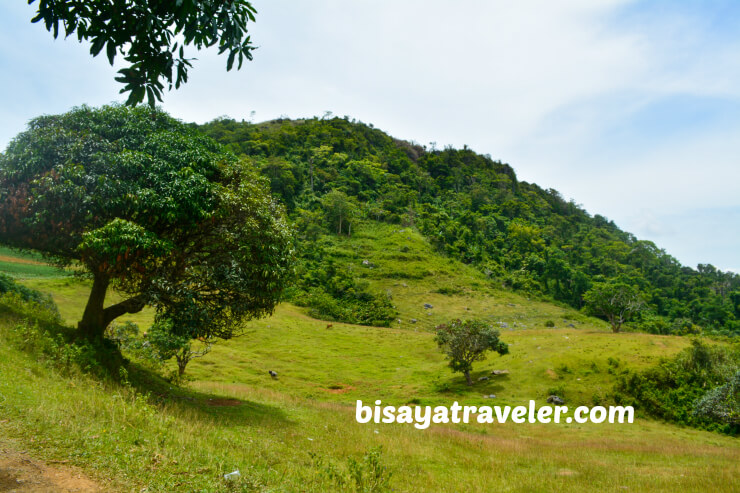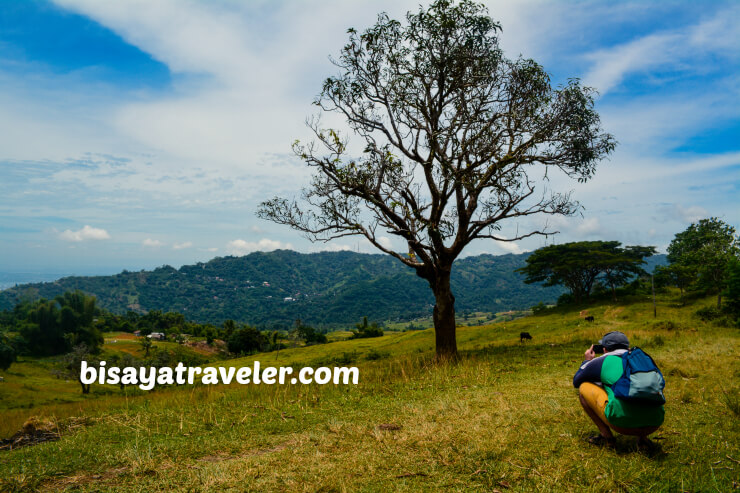 With a full stomach and a rejuvenated spirit, I, together with my intrepid and youthful hiking pals, marched on the trail. We we're spearheaded by Sheng, who was the only person in the group who had any hiking experience to Mount Kan-irag.
Along the way, we saw some interesting flora and amicable farm animals.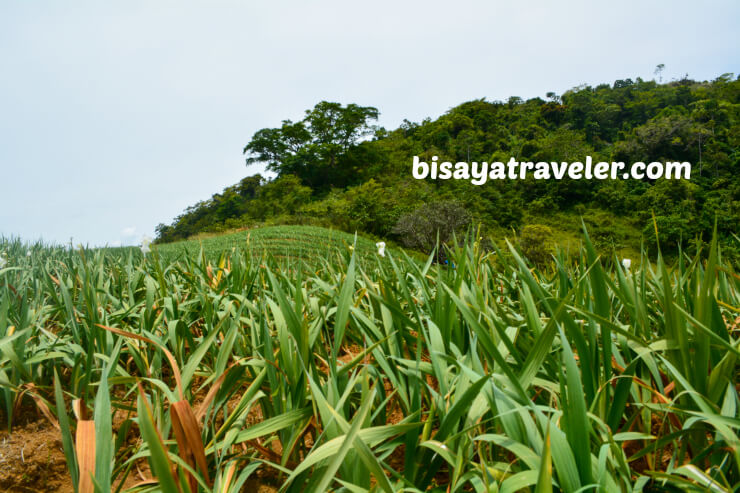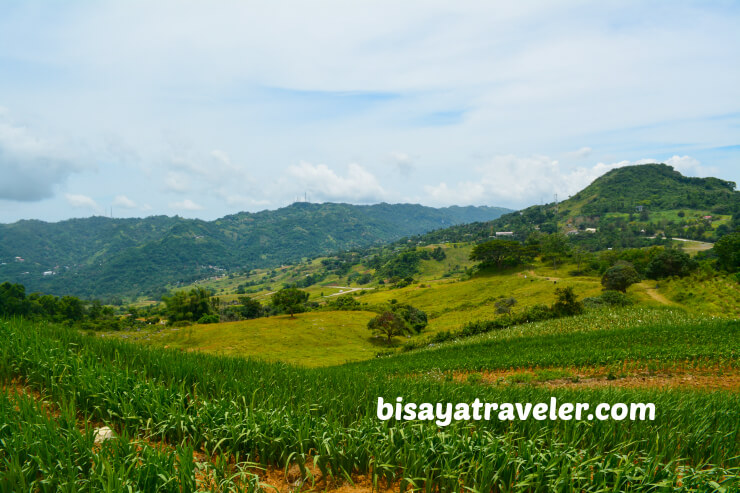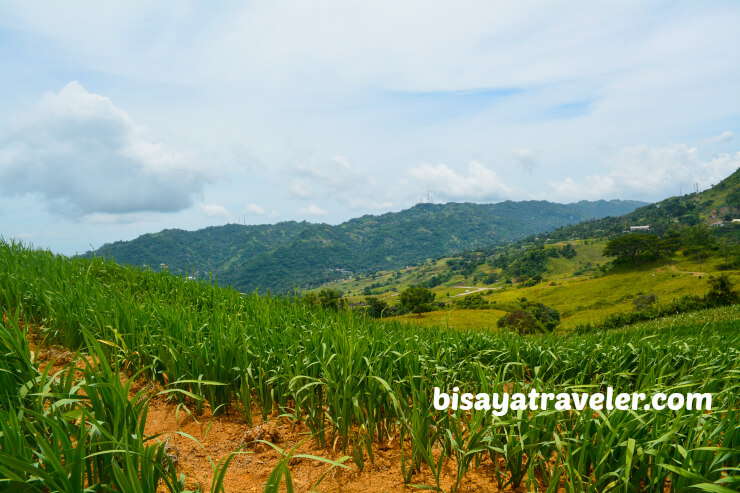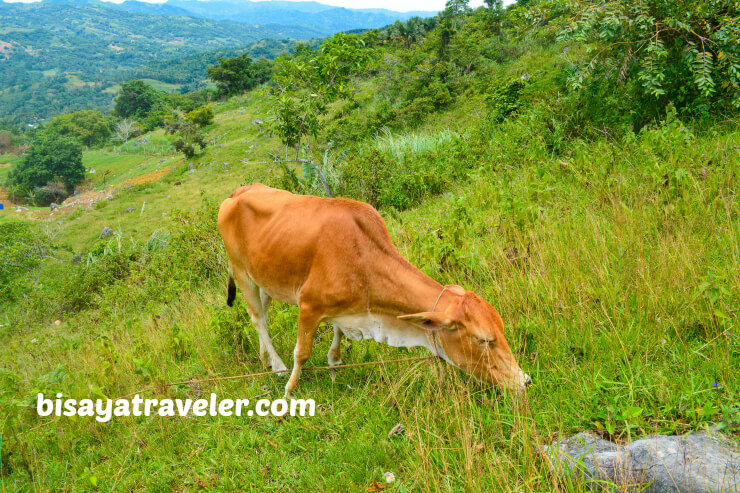 Then, we walk up a few rocky slopes and through tall cogon grass.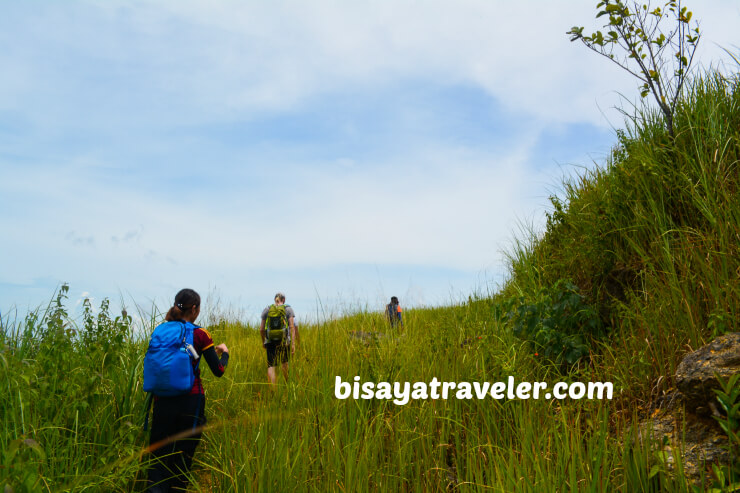 We, finally, reached the peak where we were treated to a majestic overlooking view of Metro Cebu. I haven't been everywhere in Cebu, but I must say Mount Kan-irag is, thus far, one of the best lookout points in the whole province.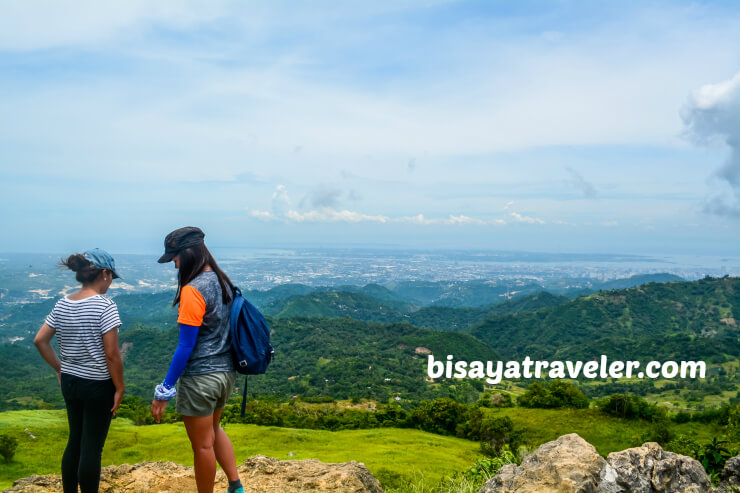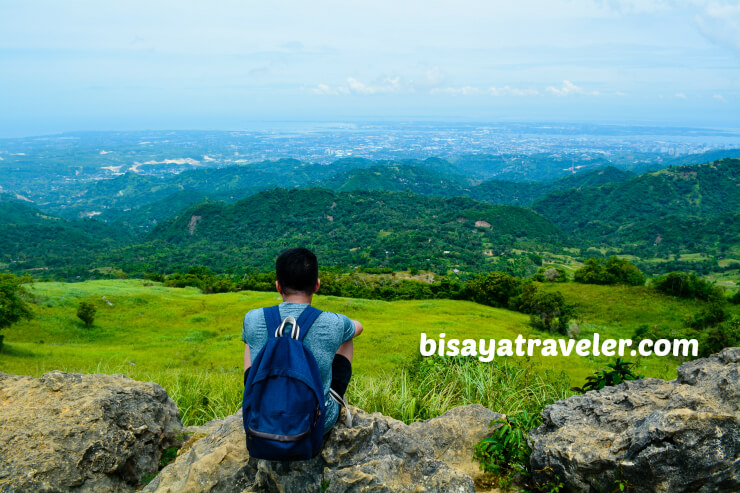 I sat there for minutes, soaked in the scenery, breathed in fresh air, and relaxed my senses, trying to alleviate the stresses caused by my bustling city life. To make things even better, I was in company with a bunch of like-minded people who were just as blissful and grateful as I was to see such beauty.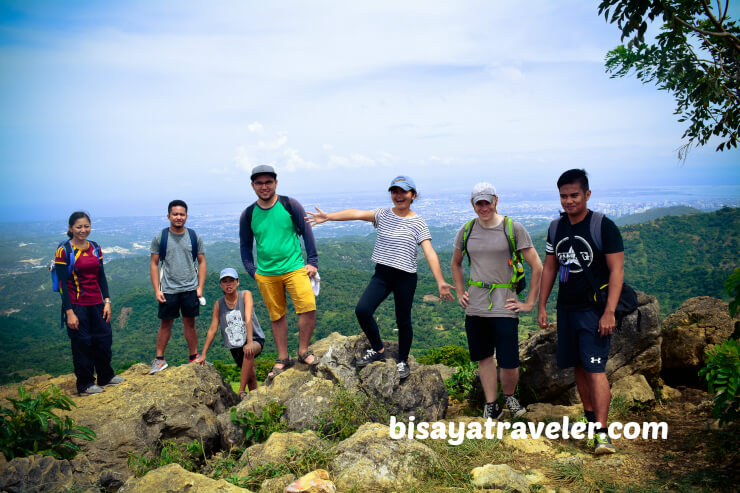 Raymond, our good friend from Netherlands, also had a swell time hiking Mount Kan-Irag.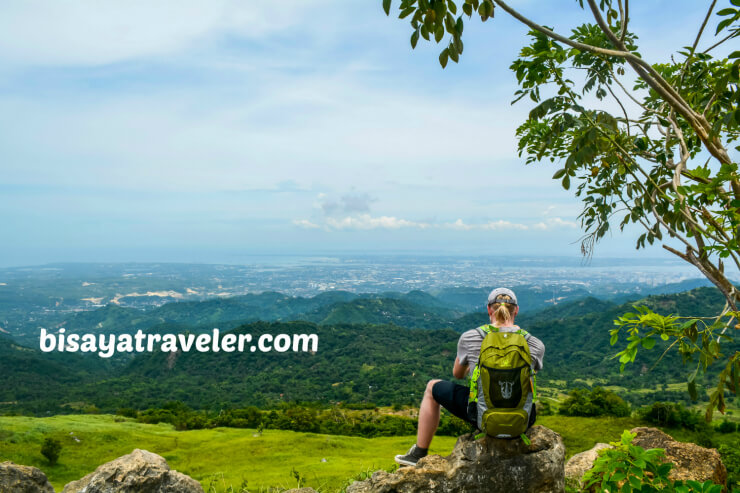 Later on, we roamed around the area to see more great views as well as to admire its natural beauty.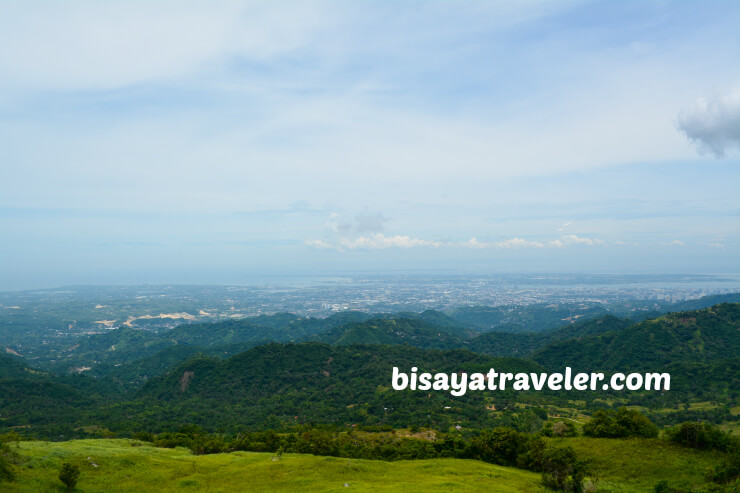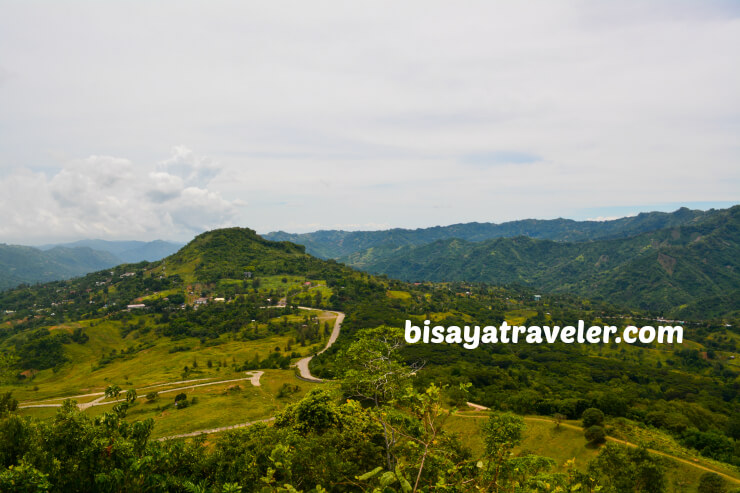 The only thing I didn't like about Sirao Peak was the trash scattered all over the area. As a matter of fact, I even saw a couple of used panty-liners (so disgusting) in Mount Kan-irag.
In the near future, I hope people visiting Mount Kan-irag will wholeheartedly practice the seven Leave No Trace principles.
For a few minutes, we – me, Sheng, Kevin, Christine, Donna and Wilfred – sat in a shaded area, and talked about our future hiking and adventure plans.  Though it was a rather short chat, we made some progress figuring out which place should our next trip take place.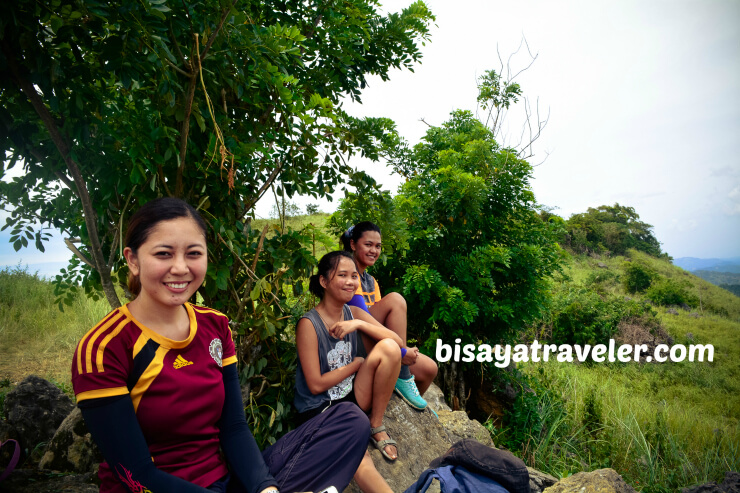 We wanted to stay there until later afternoon, but Raymond and Vine had other plans, so we descended back to Ayala Heights. Then, the couple chartered a habal-habal for their return ride to JY center.
As for the rest of squad, we went to Sirao Flower Garden, fittingly nicknamed as the mini Amsterdam of Cebu, to relax and feast our eyes on a colorful mishmash of celosia flowers.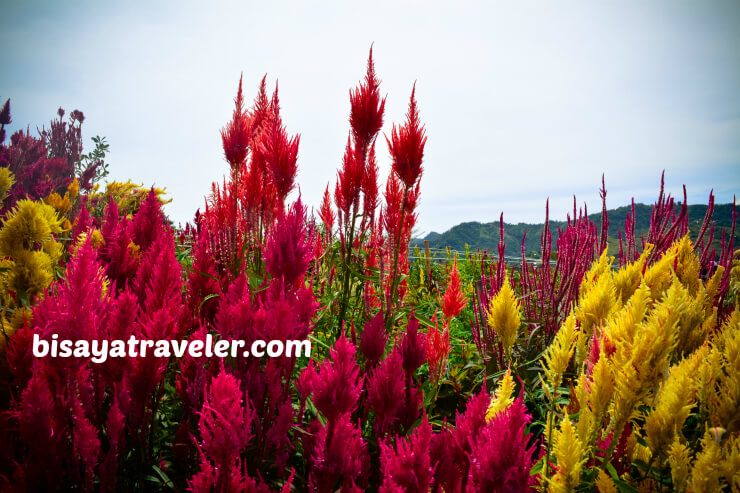 We also spent over 30 minutes inside the farm, just sitting on a tree, and indulging on the refreshing mountain air.  All of a sudden, people noticed our sweet spot, and they began flocking the area.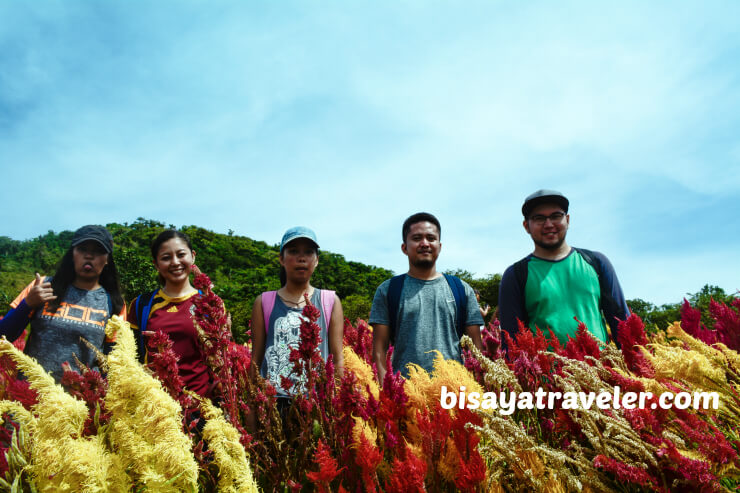 Ultimately, we left the farm, hiked to the main road to catch a V-hire back to the central part of Cebu.
We waited there for almost 20 minutes since most of the V-hires heading back to Cebu were full of passengers. Luckily for us, a pair of good Samaritans riding on an elf truck gave us a lift to JY Center. As I've said before, good people still exist in this world!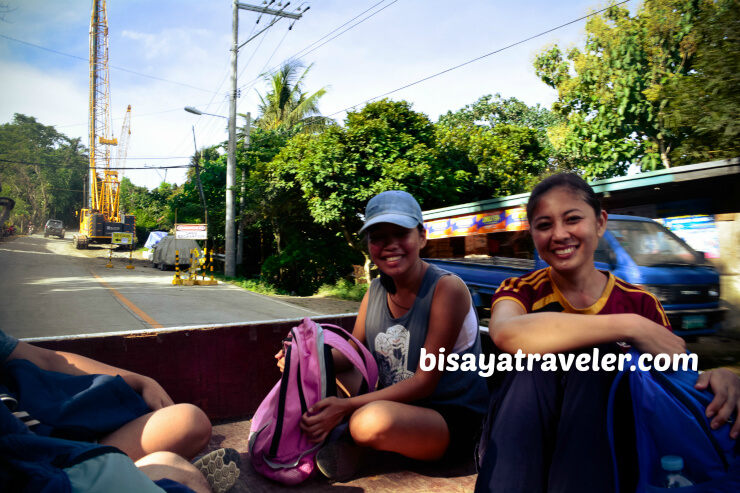 My Sunday visit to Mount Kan-irag was nothing short of amazing. Not only was I awestruck by its grandeur, but I also had a few good friends who made the trip worthwhile.  Honestly, I'm really glad to have these people in my side, hiking with me and exploring the charms of Cebu. Hopefully, we'll have more mind-blowing and exciting escapades together for years to come.