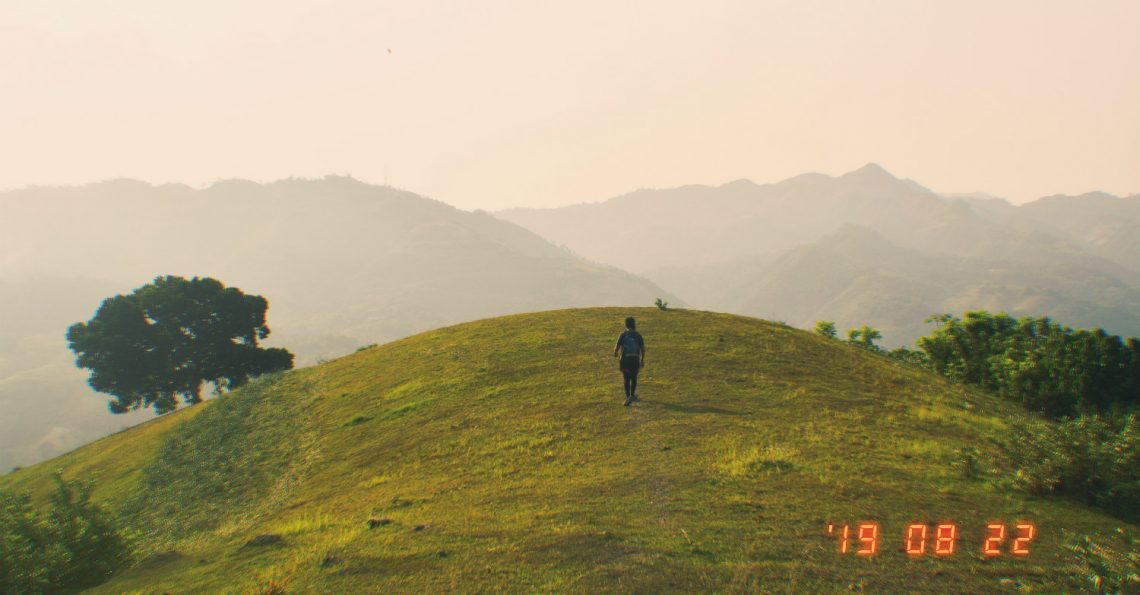 Postcards And Letters To Adrielle
Dear Adrielle,
I'm dying.
I know it sounds blunt, and I wish there's an easier way to say it.
But, I really can't sugarcoat the truth.
It's my reality and my eventuality.
For every minute that passes by, I'm getting closer to my final thrill. And, in this age of uncertainty, any moment can be my last.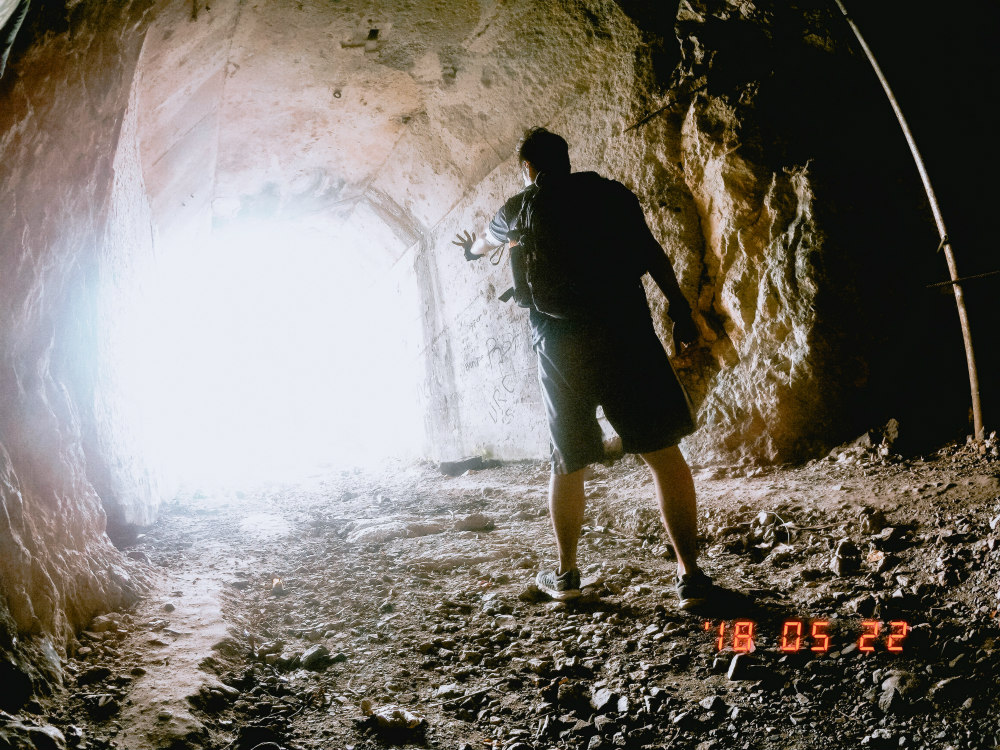 On the bright side, I do have a couple of uplifting news, as I'm writing this letter to you, Adrielle. First, your pops has been recently listed as a finalist for 13th Best Cebu Blogs Awards in the photo blog category.
As you know, your father isn't fond of collecting medals, trophies and plaques. Somehow, though, this one feels different, especially since I was recognized for something I wholeheartedly enjoy and love.
Truthfully, I'm proud of it, and though I'm not so sure about my chances, I still feel I have already won the jackpot.
Then, for the second positive news, I want you to know, Adrielle, that I'm learning to embrace the mystery and beauty of death.
That's why I have been sending several postcards and letters to you, through my personal blog. And, as you read this letter, you'll realize why I keep sending these photos and notes to you.
What's more, this letter will unveil why I have an unwavering passion and drive to write blogs.
About the 13th Best Cebu Blogs Awards
First, I want to talk about the 13th Best Cebu Blogs Awards. Like I've said earlier, I'm not into awards and ceremonies.
Yet, it's hard not to love the 13th Best Cebu Blogs Awards. And, it's not because the introverted father of Adrielle is part of this fabulous annual event.
I love it because it's a testament to the resiliency and innovative minds of the Cebuanos. Even with all the uncertainties and chaos in 2020, the creative organizers of 13th Best Cebu Blogs Awards still came up with a solution to pay homage to the island's top bloggers.
Unlike the previous editions, the winners of the 13th Best Cebu Blogs Awards will be announced online on December 5, 2020 on their official website.
And, guess what? This incredibly unique event is backed up by a plethora of well-known brands and sponsors.
Here's the official lineup of this event. And, I'm pretty sure you're familiar with some of these brands, Adrielle.
Gold sponsors
PLDT Home
Bank of the Philippine Islands
Cebu Pacific Air
PayMaya
Bronze Sponsor
Blogger Partners
Cebu Blogger Society Incorporated
Cebu Fashion Bloggers
Cebu Content Creators
Memowriter Writing Services
Official Photographer
Partners
Cebu Fitness Blog
Geemiz
Hanventures
In all honesty, Adrielle, I don't care who wins in my category. In my book, everyone nominated in this category deserves this award.
Also, I feel like I've already won the big prize. And, if I ever win the award, it will be the icing on the cake. You want to know why? Well, here it is.
Blogging is my art, Adrielle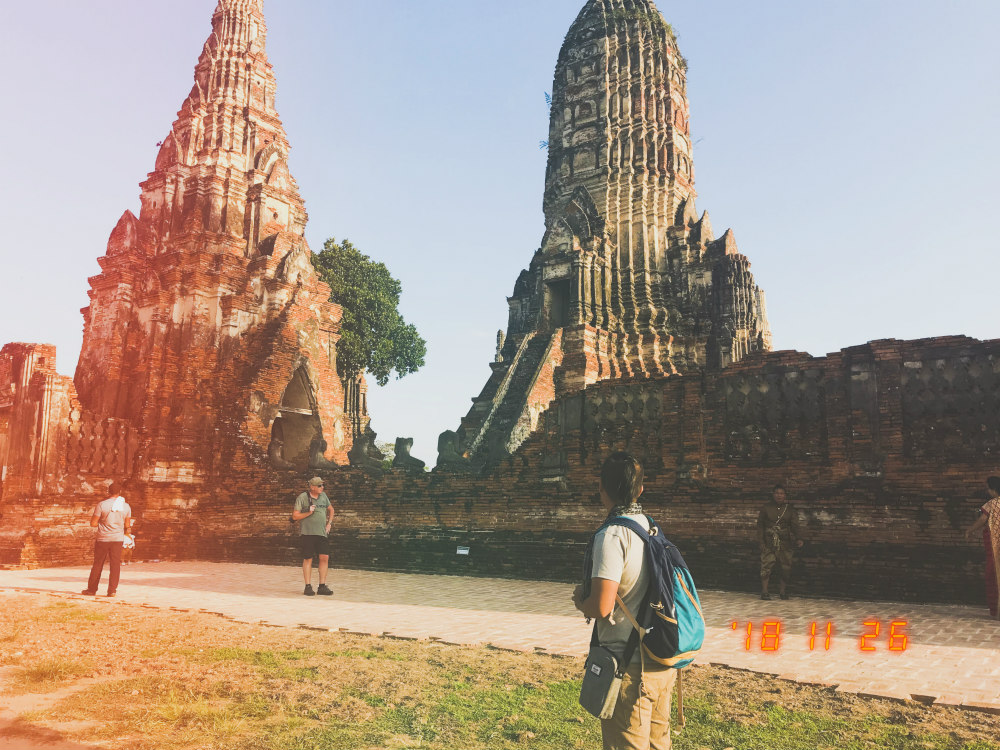 Whenever I open a new Word document, I see a blank canvas begging to be splashed with a variety of colorful thoughts and ideas.
While some people use it as a springboard to more fruitful career ventures, I've always used blogging as an outlet to my overactive mind.
Blogging is my art, Adrielle.
It's where I channel my creativity, and it's where I escape the harsh realities of life. As a matter of fact, I kept on blogging even when traveling leisurely was not permitted during the quarantine stages of 2020.
And, to be named as one of the top bloggers in Cebu is already a victory, to me.
In a world full of pessimistic bashers hiding behind their 6-inch screens, it's a rarity to get some genuine compliments for your art these days.
It was quite a mood booster, actually, and it also unleashed my happy hormones.
Memento Mori
Now, I want to talk about my death, Adrielle. I know death is often a tough, morbid and undesirable topic, but you need to hear this.
Here's the thing, Adrielle.
I'm not the only one who's dying.
Your mother is dying.
And, as young as you are, even you are dying.
Heck, everyone is dying.
From the moment we are born, we start to die. That's the truth about life, Adrielle. No one, in this universe, is immortal.
And, though everyone knows they are eventually going to die, very few of us believe it. Because if people do believe they are dying, they would live their life quite differently.
They would experience the world fully, instead of sleepwalking and doing things automatically.
And, they would stop chasing trivial materialistic things that won't satisfy them.
That's why you should always keep in mind one of my blog's themes and mottos: memento mori (remember you must die).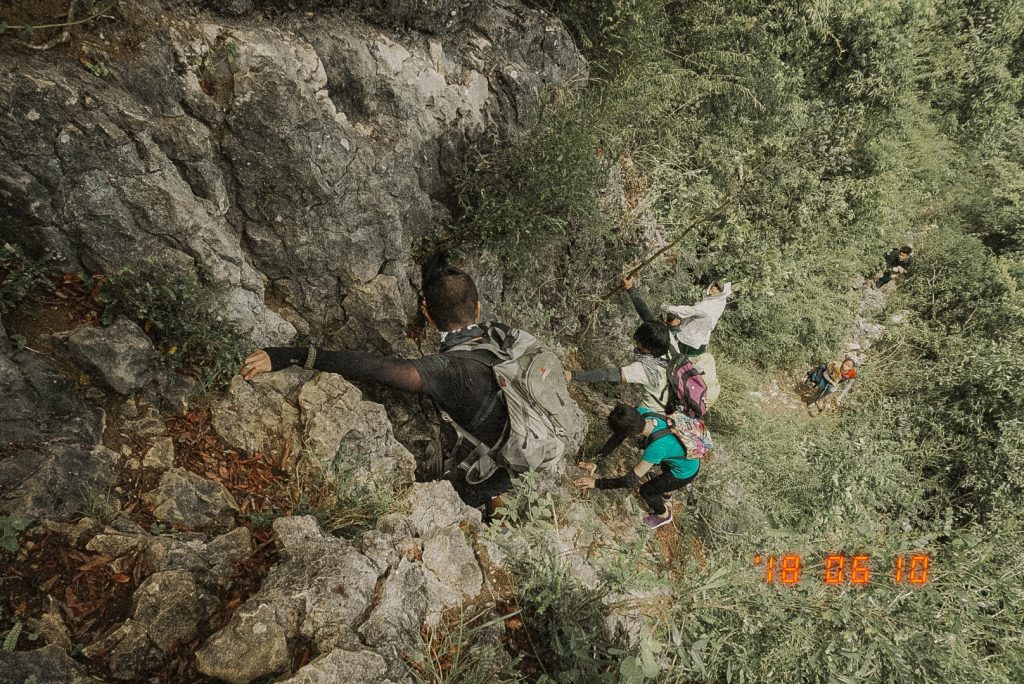 Honestly, my whole blog revolves around this theme, as I always live in the moment.
Once you know you're dying, you'll know how to live a fulfilling life.
As you can see in my blog, Adrielle, I am living a hell of a life.
I spend a lot of time finding inner peace and pure happiness rather than collecting material things.
And, I savor life fully by learning and unlocking the mysteries of the universe.
I want to you to embrace this mantra and philosophy. That's one of the reasons I keep sending these postcards and letters to you.
I'm leaving a legacy
The world searches endlessly for the elusive fountain of youth, hoping to find a solution to beat death.
But, we don't need a mythical spring to live forever. All we need is to find a medium that will leave a positive imprint in the lives of numerous people.
Once you have left your imprint on someone, you'll forever live in the hearts of those people. And, some of them will even share your memory to the next generation.
While my blog is my pastime, it has amazingly been my medium to helping people enjoy happier and more fruitful lives
Through my blogs and exceptional friends, I have organized a slew of outreach programs that aim to help kids with their studies.
And, through my blogs, I have become a bridge to blooming relationships.
Adrielle, I know my blog isn't a dating app, but I've seen several relationships formed because it exists.
And, here's another thing, Adrielle.
My blog isn't a typical travel website where you'll see tips, tricks, hacks and itineraries. Since 2018, I've been writing blogs filled with priceless, practical life lessons.
Have you read my blog about Mount Tagaytay and its stunning sunset?
What about my thoughts on Stoicism and Depression?
Have we ever talked about Sofia – the Manic Pixie Dream Girl?
I've used my misadventures as metaphors to real-life situations. In a way, I'm urging people to trust the Universe, and to keep on moving amid all the obstacles in life.
Sure, you may not inherit a fortune or great deal of money from my website, but trust me, the lessons I share with you in my blog are invaluable.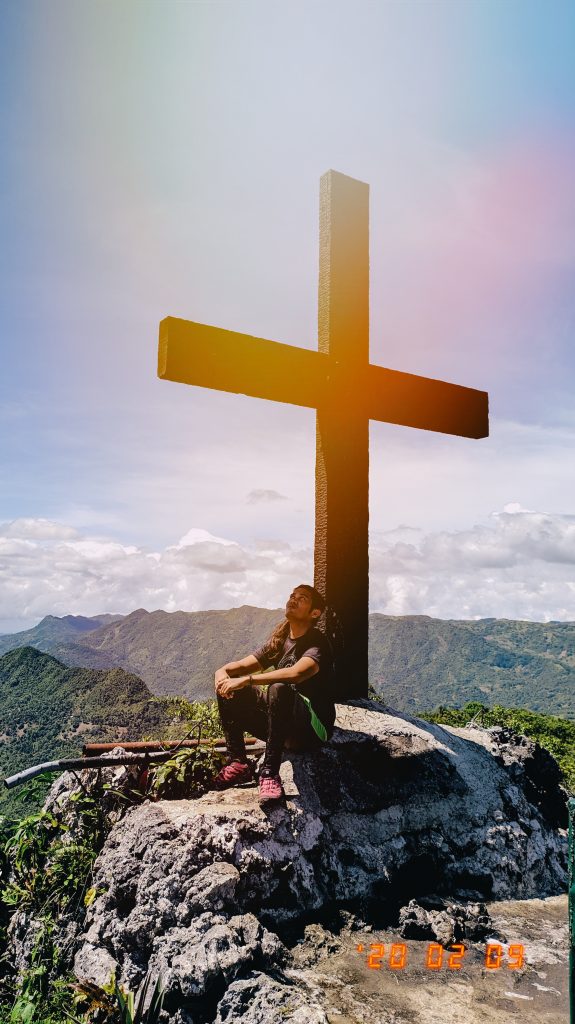 Adrielle, I write these blogs not for money and fame. My blog barely has advertisements on it.
I write them because I want to inspire you to find a medium where you'll flourish. And, I want to inspire you to find a medium that will help the community.
So, until my final day comes, I'm going to keep sending these postcards and letters to you, Adrielle.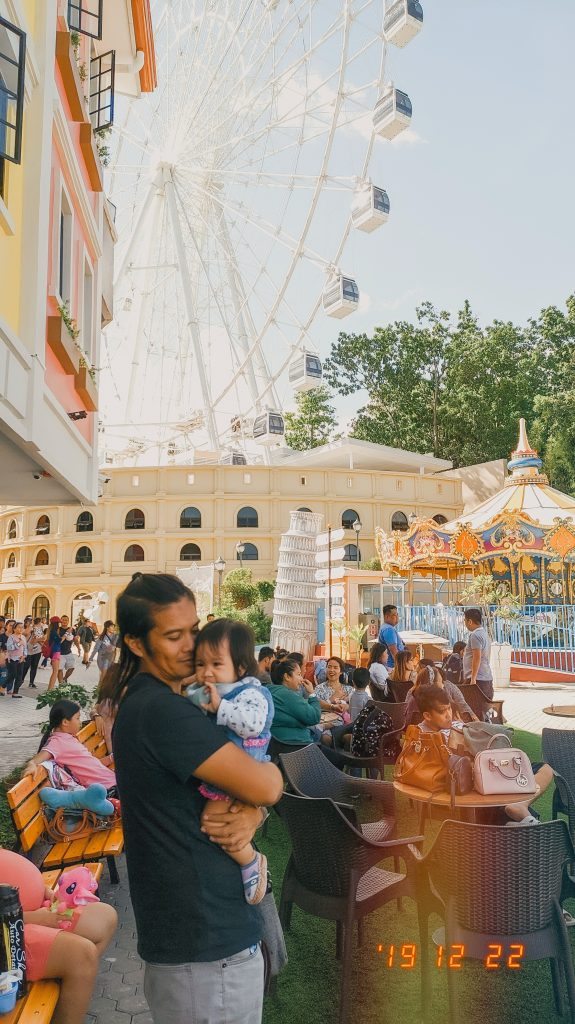 Sincerely,
Papa